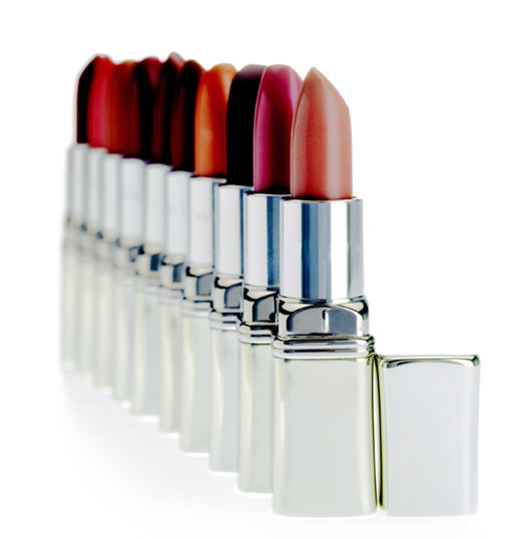 Our Team
OUR LEADERS
David and Alan Wormser
David and Alan Wormser are the backbone of the Wormser Team Worldwide, and are involved in every aspect of the business. Their corporate philosophy is to be open to all possibilities when working with you, our customer. David and Alan foster an awareness within Wormser that our industry is constantly changing and the technology always evolving. So serving you best means having the foresight and flexibility to see and understand the changes in your business and to complement your strategic development. Because David and Alan know our success is tied to your success, they treat you as a partner and stay in touch every step of the way.
EXECUTIVE VICE PRESIDENT
Steven Levine
A beauty packaging expert with over 25 years in the industry, Steve brings to Wormser the belief that any business can be new again. Steve's extensive experience in packaging and product development helps brands turn creative vision into product reality. He has a deep understanding of package and product cost drivers, and can use our factory network to locate the ideal sourcing solution for your brand. Senior positions at Risdon and HCP Packaging USA, Inc. in finance, manufacturing and sales prepared Steve for his multi-faceted and inspirational role at Wormser, where he leads innovation and business development initiatives.
PRODUCT DEVELOPMENT
Robbyn Norman, Senior Vice President
Growing up in her family's fill manufacturing and product development business, Robbyn has an in-depth grasp of the cosmetics industry. She is constantly discovering new ideas that marry product with packaging to bring a new twist to your current line or to help you develop a new idea from scratch. Robbyn is expert at working with our global network of fill manufacturers to bring you quality filled turnkey products for the best price. She works closely with you to set up and execute quality standards for all items, and to streamline your development process with a focus on filled goods.
SALES AND BUSINESS DEVELOPMENT
Gary E. Fagan, Vice President
Where there are obstacles, there are solutions. Uniquely qualified to get the job done, Gary has been in cosmetic packaging for over 30 years. His lifelong knowledge and panoramic view of packaging possibilities allows his sales team to always choose the best advantages for the Wormser customer. Strongly suited to corporate relations, he brings negotiation, operation and management expertise to Wormser. Major launches across corporate giants like P&G, Revlon, L'Oreal and Estee Lauder, he is a creative thinker able to identify hidden profitable opportunities for his clients. Hands on implementation of management, solid quality and supply chain experience grounds his sales team effort for the growing and changing landscape of beauty packaging.
MARKETING
Mary Ann Dunn, Vice President
Mary Ann works with the Wormser Team in the key area of brand development for our customers. She also helps develop new and forward-looking ideas across all aspects of your business, from sourcing and marketplace trends to functional packaging extensions that reflect where the industry is headed. With experience shaping the legendary branding of Bare Escentuals, Sephora and Liz Claiborne, Mary Ann's brand-centric focus is a key aspect of our partnership with you, enabling us to offer you this competitive edge.